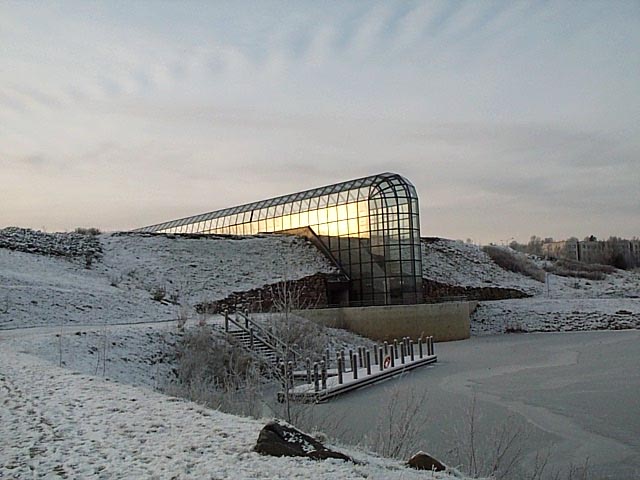 This is the Arktikum here in Rovaniemi Finland.
They study Arctic life and its people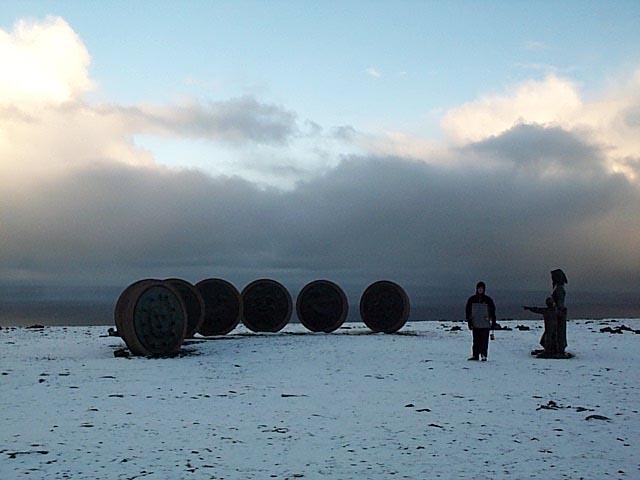 This was taken at the Nordkap in Norway, also knowen as the top of Europe.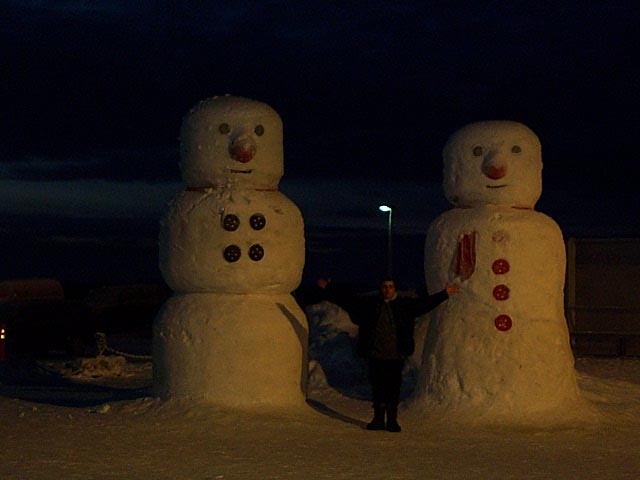 This was taken at the airport at Rovaniemi.
Two of the biggest snowmen i have ever seen!!!

This church is in Rovaniemi,Finland and is built every year.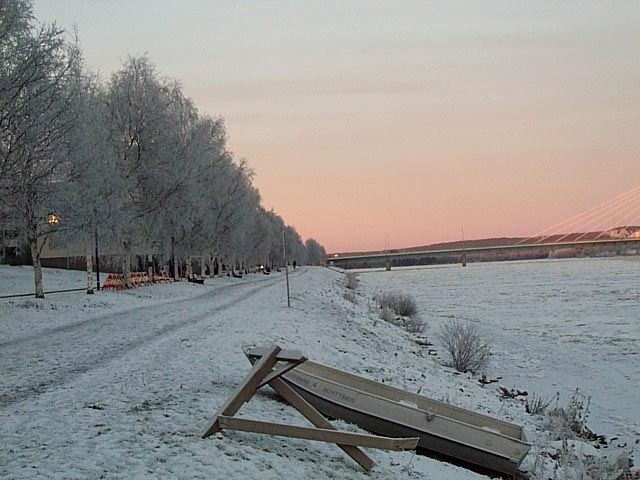 This is the Kemijoki river in Rovaniemi,Finland.
As you can see it is freezing over!!!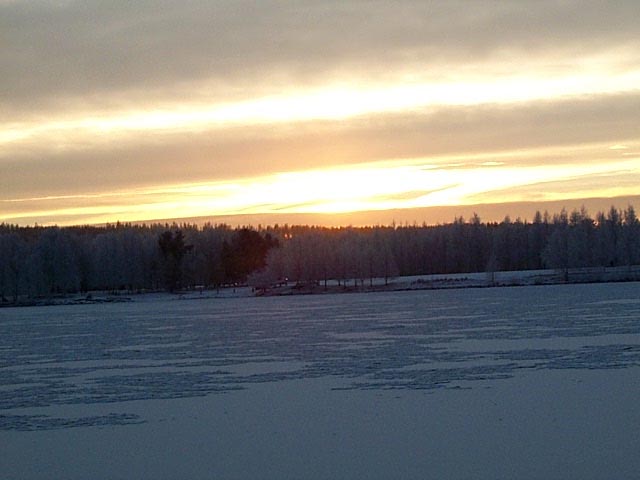 A lovely winters day!!
Rovaniemi Finland